Latest Developments Q2 2021- 5centsCDN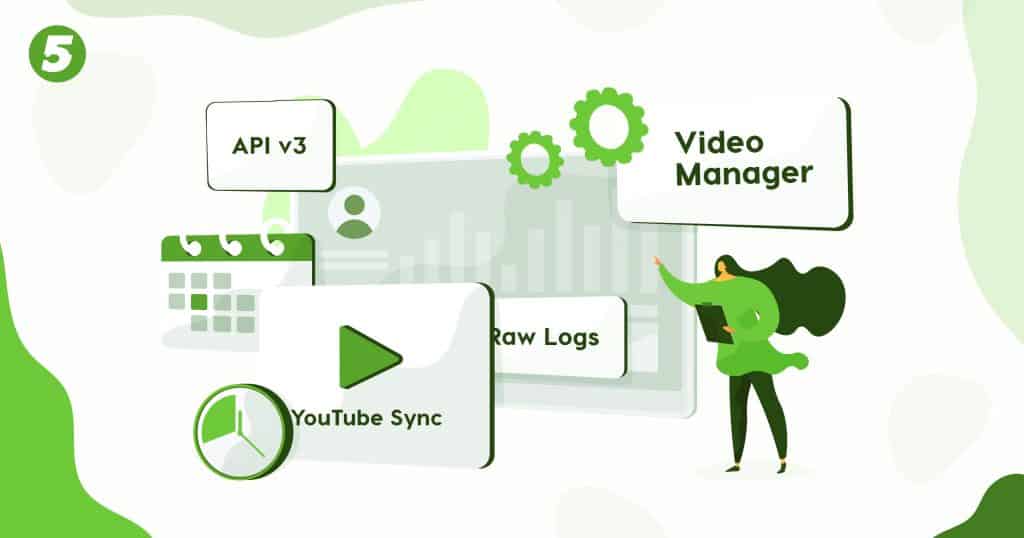 As you're already aware that we are constantly working towards improving our services. Keeping the tradition alive, this past quarter has been quite productive and fruitful. We have come up with some amazing features for our valuable customers to take your content delivery experience to a whole new level. Let's have a look at some of these latest developments:
Apr 2021
Just when you thought that our content delivery network services cannot get any better, here we are, with some new, exciting, and practical update
We had started the second quarter of the year 2021 with high yet realistic goals. In April, our focus has mainly been on improving your viewing experience by enhancing live streams and adding advanced features:
May 2021
As we moved further towards the month of May, a number of ideas were floated among the team regarding new features. And after thoughtful consideration, we picked the best ones for you. The ultimate goal is to provide you with a one-stop content delivery solution with our latest developments. Furthermore, offering a solution that is accessible to everyone regardless of their budget or other limitations. This mantra has motivated us to introduce:
API v3
Traffic Director
Video Manager
YouTube Sync
June 2021
We're letting you know first about our latest developments so you can get to experience some of the most robust features at 5centsCDN. The powerful new ways to stream your content while keeping track of all your stats and analytics is what we focused on during the month of June.
Sign up for a free demo account with no obligation or a credit card!