Simulcasting For A Business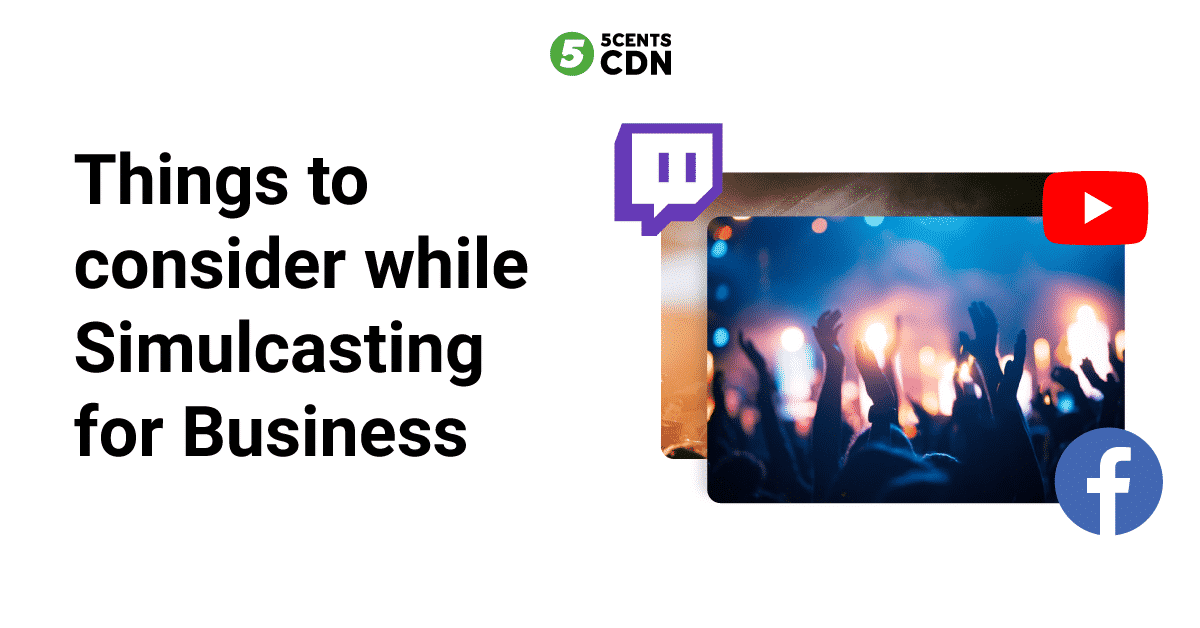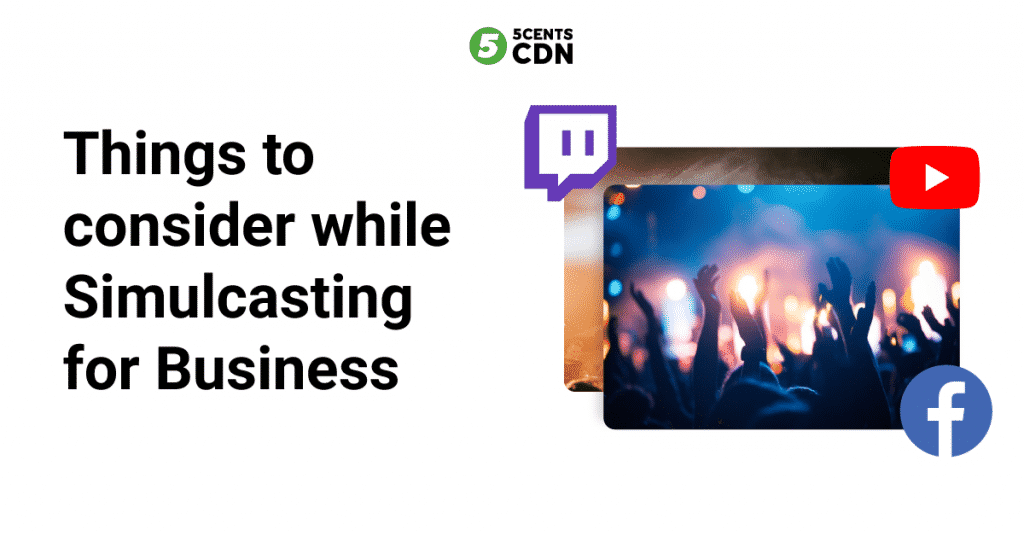 When it comes to live streaming and especially simulcasting businesses, there are many challenges to consider. It can become quite useful in the age of social media, where many tools are utilized for effectiveness. In fact, most people prefer live video from brands over standard posts according to a survey conducted by New York Magazine. Knowing how effective the simulcasting business can be, you may be wondering what the challenges are. Here are some of the obstacles you'll be facing.

Choosing The Right Platform
There are a ton of options when it comes to social media. You may find choosing some platforms to be a no-brainer but you must consider the streaming options on each platform. Some websites limit your framerate and resolution settings. If you're running a video game website, then posting videos where the FPS is capped at 30 can be a bad look. Research each platform's streaming capabilities before you begin broadcasting.
Streaming On Multiple Platforms
Technology has become so advanced that you now have the option to stream to multiple platforms at the same time. You can broadcast on websites such as YouTube, Twitch TV, and Twitter all at the same time. Some things to consider are whether or not you have signed a partnership or affiliate deal with any of these platforms. If so, you may be prohibited from streaming on multiple platforms simultaneously. Also, consider that streaming to multiple platforms at once can lead to increased latency and even choppy video quality. We suggest doing a test run on a dormant account for each platform before you try it with your business.
Equipment & Software Costs
There are a plethora of options when it comes to streaming equipment and software. Prices also vary depending on the quality of the product and one's needs. If what you're streaming simply requires screen capture and you aren't too worried about much else, you can download free programs such as OBS Studio. If things are a bit more complicated, then you'll want to do your research on the pros and cons of the equipment you're looking at getting.
These are some of the things to look after if you're diving into the world of live streaming. Consider these factors, do your research, and go live with confidence. If you consider these things then you will have done your due diligence.