Selecting a CDN provider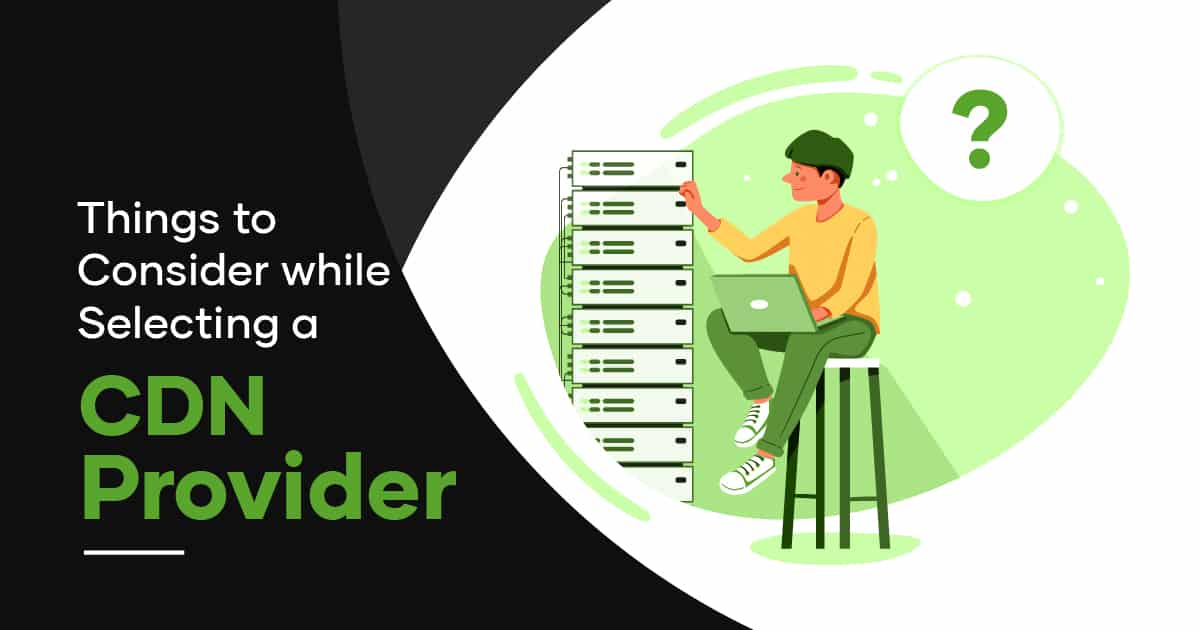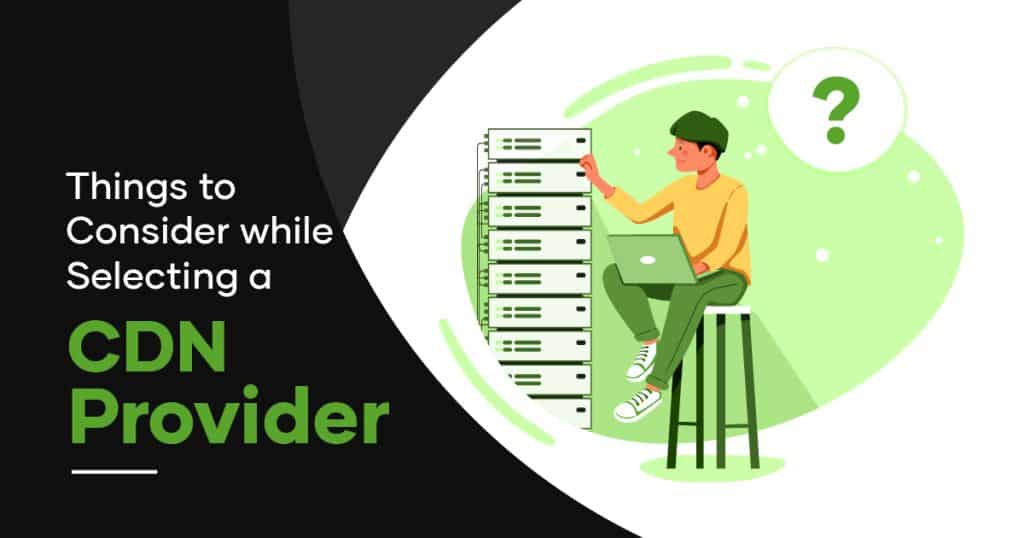 End-users are provided with a fast digital experience by Content Delivery Networks as there are a lot of servers connected to CDN's global network. Additionally, a CDN provider can offer end-users access to domains outside of their own network through their superior network peering capabilities.
Why get a CDN provider?
anyone with the right tools can become a broadcaster and for that, a high-quality CDN service provider plays a major role. In today's world where content is everything, a reliable and efficient CDN is an absolute necessity. Any type of content should be delivered via an effective platform but when it comes to video broadcasting, CDN can be the real game-changer.
As websites become more complex, infrastructure requirements rise. There's more to choosing a CDN service provider than simply selecting one that seems faster or farther-reaching. As a potential CDN customer, you should consider a few of the following metrics.
The DNS setups of some CDN providers can cause performance problems. It might appear as if the wait time is relatively short, but a slower DNS response time offsets this. Also, the last-mile and end-user DNS performance can differ quite a bit from the backbone test run. In contrast, the backbone monitoring relies on resolvers that are very close to the machine running the tests. This is because end users rely on their Internet Service Providers (ISPs) or Public Resolvers. CDN can cater to issues related to the DNS slow response time to make sure your content is delivered timely, and that too, in the best quality.
CDN provider with vast network distribution
Content can be delivered faster and more reliably if you have more servers. As server counts rise, buffering drops, redundancy increases, scalability increases, and so on. When selecting a CDN, take into account its geographical distribution as well. A number of CDNs cover regions such as Europe and the United States. Few, however, provide coverage of South America, Asia, the Middle East, and Africa. 5centsCDN is one of those few with their robust servers in these regions as well.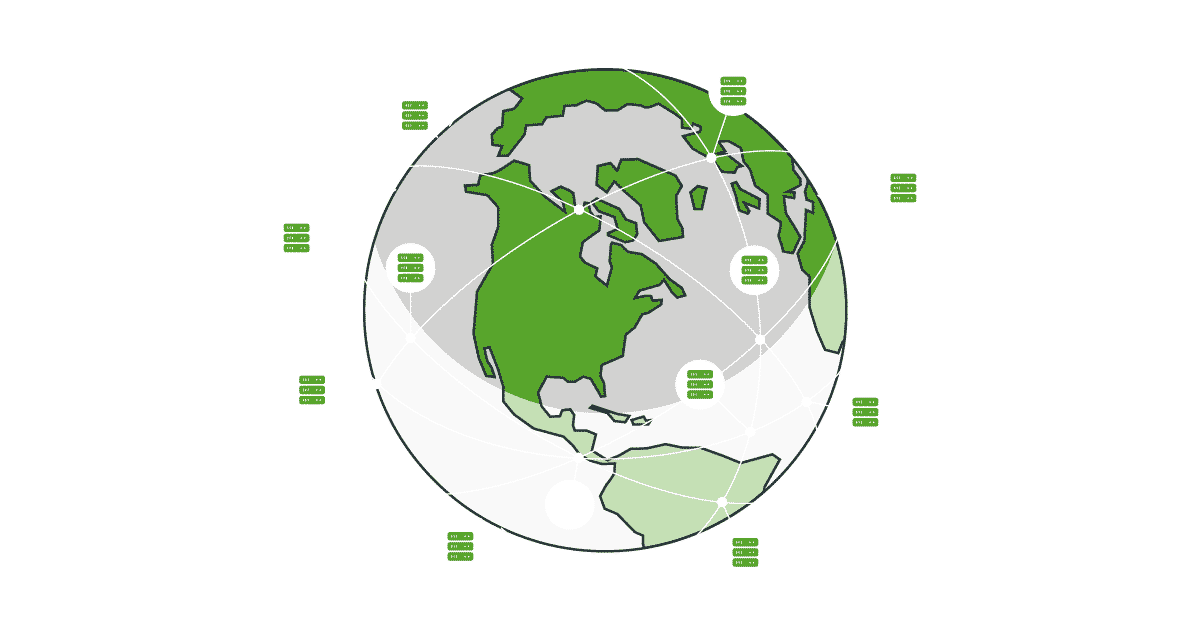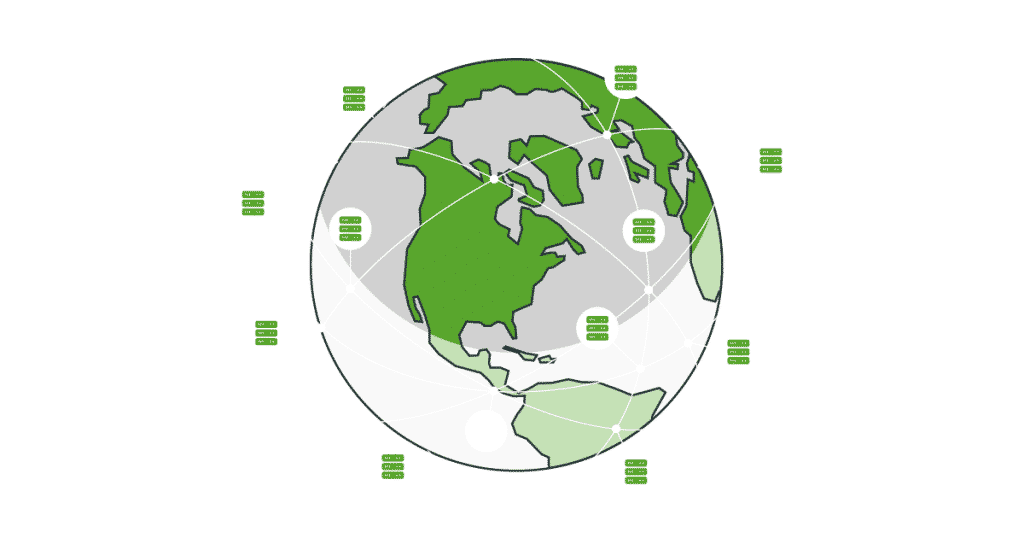 Customer support makes all the difference
Customer support should be responsive and knowledgeable from a CDN provider. When you're setting up a CDN for the first time, you might get confused as the features and requirements can be a bit overwhelming. Despite the fact that the process is easier than it used to be, it still requires technical knowledge. A highly skilled technical support representative 24/7 should be available to you while setting up your CDN. Because making a technical error during an important broadcast is the last thing you want.
Custom model & transparent pricing
Last but not least, look for a provider that does not rip you off. You must be able to opt-in for the features that you require based on your business needs. Why pay for the ones that you don't even utilize? hence a custom CDN model should be offered. Pricing may vary considerably based on bandwidth and features needed. With this model, it's hard to know how much you will spend until you sign up. 5centsCDN offers multiple pricing models, along with pay-as-you-go. That way, you'll know what you're being charged for.
A CDN provider may fall short of fulfilling all your business needs. But when it comes to 5centsCDN, whether it's a matter of web application acceleration, live streaming, video on demand, or web application acceleration, you will never regret a partnership with this CDN provider.