Roku Direct Publisher with 5centsCDN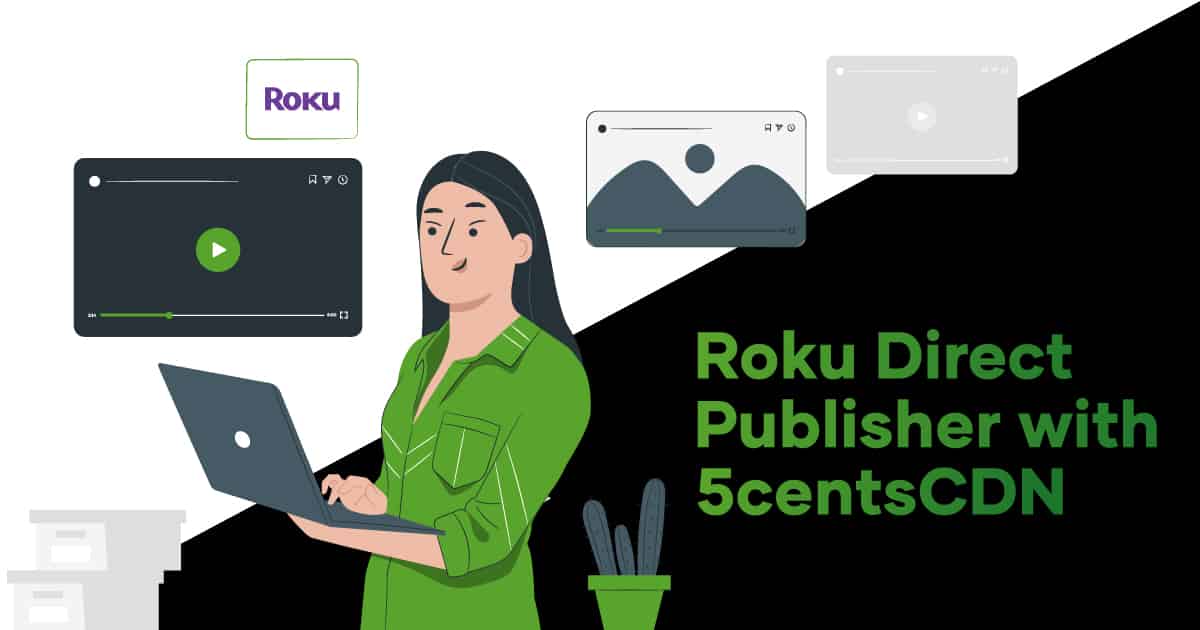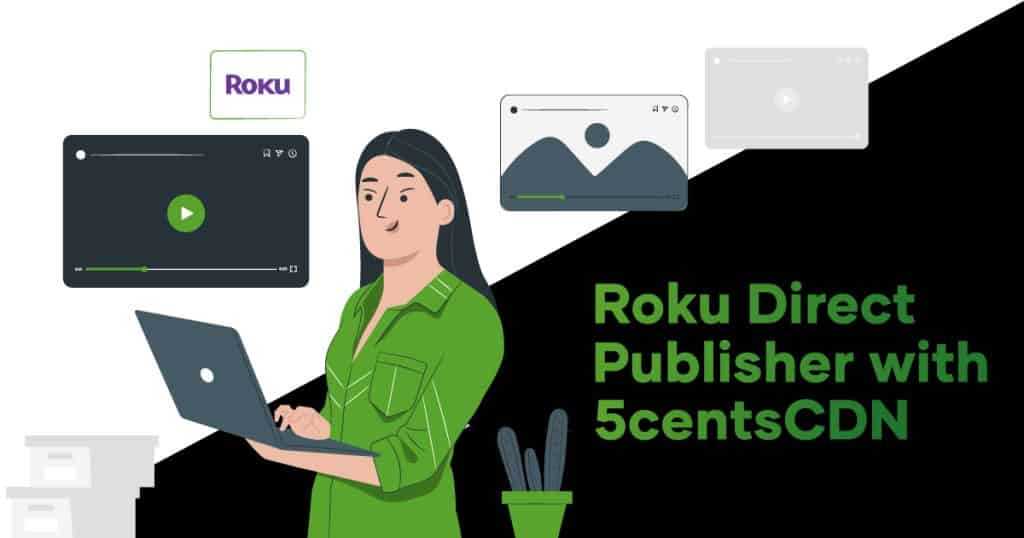 Publishing content through Roku Direct Publisher is easy, thanks to its advanced feed-based technology. The Roku channel creator provides an easy-to-use wizard that guides the user through each step. For instance, as easy as entering the channel name and RSS feed, categorizing the content, and simply uploading it.
5centsCDN lets a client use Scheduler to ensure smooth streaming without any interruption or breaks. The channel is never offline even if the live stream is not up 24/7. Roku channel publishers use the scheduler to offer content to their viewers round the clock. Certain preselected videos play in a loop or infinite mode and when a live stream is pushed, the content is automatically switched from the scheduler to live stream.
Overall, building a Direct Publisher with 5centsCDN offers the following benefits:
Hasslefree
Building Roku channels with a direct publisher have never been so smooth. You can quickly and easily use a content feed using the 5centsCDN scheduler. This feed-based channel creation tool requires zero knowledge of programming, you can do it even with no coding background.
Automatic updates
There is no need to log in to your control panel over and over to see if there have been any crucial updates. Roku direct publisher keeps you ahead of any important information with automatic updates. You can focus on creating and sharing quality content while the direct publisher handles the technical side. New features are automatically added to Direct Publisher channels to keep your channel fully optimized at all times.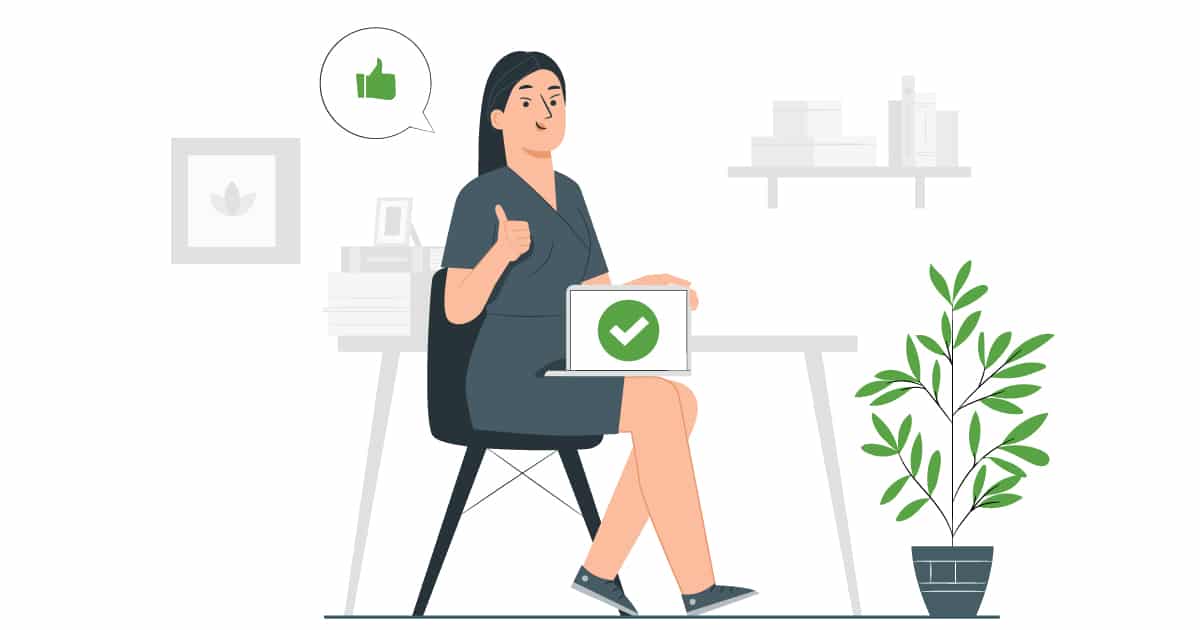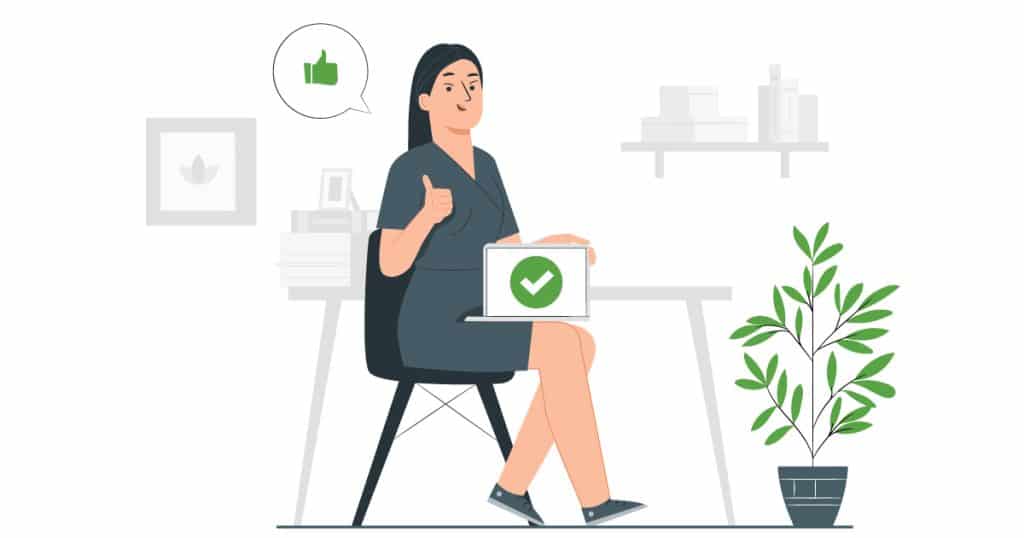 Customizable
In today's world of unlimited content options and an overwhelming amount of information providers, make your brand stand out. You can do this by setting yourself apart through customized options. Use special logos, assets, designs, and colors to tell your brand story in a unique way.
Easy on pocket
Users can enjoy Roku direct publisher using 5centsCDN to monetize their content. With an interrupted, 24/7 streaming, the possibilities are endless. Ad servers integration offers great value to your content. With so many amazing features, why would anybody want to miss out on a chance for an absolutely smooth content viewing experience? So join now for incredible content delivery.