Open Broadcaster Software OBS Streaming & Recording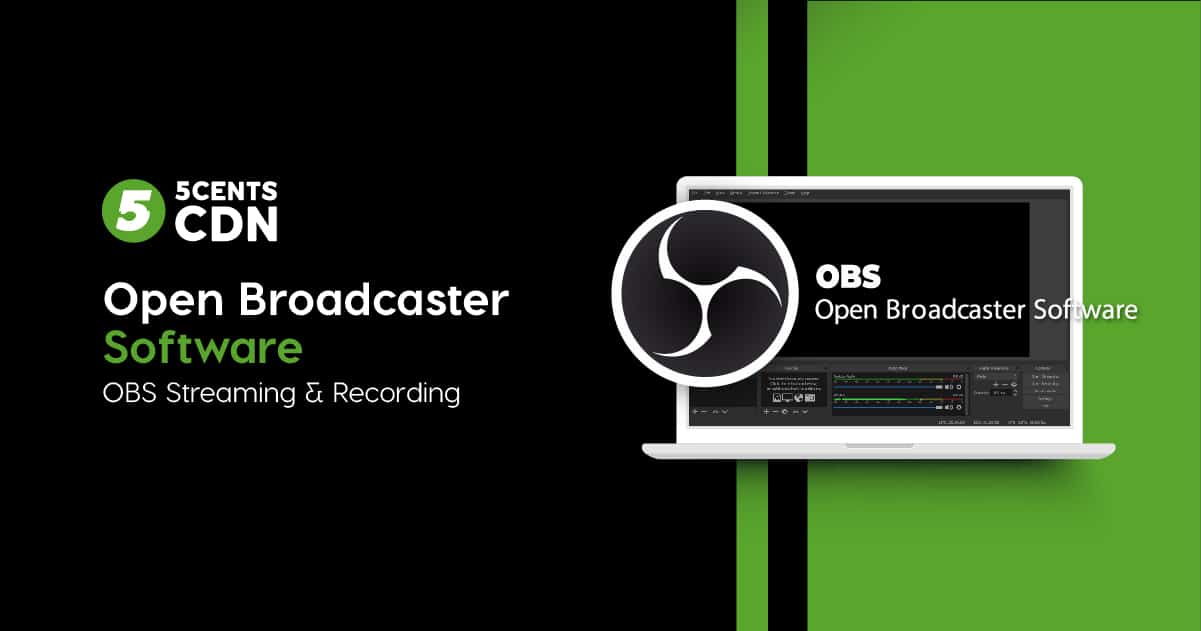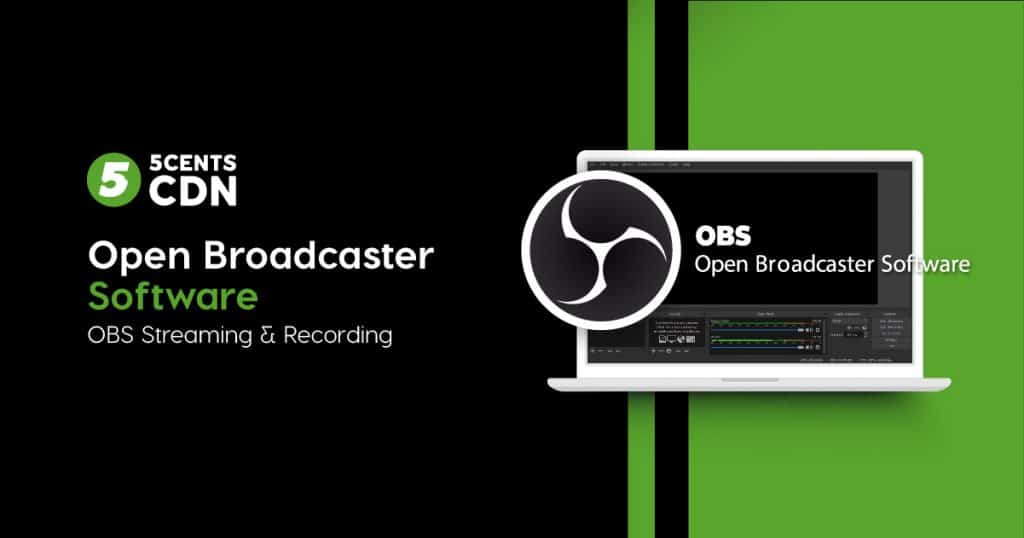 The modern network has seen many advancements over the past few years. The streaming industry has gone through many ups and downs but it can safely be said that today, we're at a great place regarding content delivery. Especially during these difficult times of social distancing, video streaming and conferencing have been a big relief in our lives personally as well as professionally. For beginners, these streaming and recording services, especially the Open broadcaster software can seem tricky or complex but you can get a hang of it pretty easily. Before getting into the details about streaming and recording with OBS, let's get to know about these terms first.
What Is OBS? (Open broadcaster software)
OBS is a short form of open broadcaster software that is basically an open-source, free piece of software designed for streaming and recording. This super practical software is compatible with windows as well as mac. Being an extremely flexible tool, it is essential for the new age vloggers, live-streamers, podcasters, or any content producer. Not only is this tool absolutely free but also supports literally any audio or video format. It can even record video and audio from external webcams and microphones. So don't worry if you missed the live football match or couldn't watch your favorite show last night, with OBS, you can record the stream and watch it later at your convenience.
Reasons To Use OBS (Open broadcaster software)
Reliable and practical features of open broadcaster software are the main reason behind its popularity. How often do you come across software that offers robust features and that too free of cost? Well, OBS is definitely the one.
There's no need to manually integrate social platforms as it streams simultaneously on facebook, instagram, twitter etc.
Other than the mighty features, the user interface is the state of the art. That is probably the first thing that a new user looks at and if that's not user friendly, it's of no good.
With OBS, users can add sources, capture cards, and windows images.
It lets you be in full control of your content delivery. You can customize the quality and resolution of your video and audio streams as per your need.
Live streaming can become so much more convenient and productive with minimum effort, thanks to OBS.
Recording With OBS

Open broadcaster software lets you record multiple audio/video channels simultaneously. With few simple steps you can be all set to record content with OBS;
First and foremost, just like any other app, you need to download and install the setup for OBS.
Launch the app, create a New Scene and add sources. Different scenes can be created and switched between for instant layout or configuration changes.
After that, based on what you're trying to capture, add the media sources. We suggest you explore the settings because there is so much that you can experiment with. Edit the recording format for video audio files using advanced controllers. Take full control over file types, video resolution, and streaming options, etc.
Start the recording by clicking on the "Start" Button. However, before you start the final recording, always do a test to see if things are working properly.
Live Streaming With OBS
Open broadcaster software may seem a bit complicated to beginners but once you're in control, things will get easier. It helps you live stream straight from the browser. No coding or programming from your end is required to get into it which makes it a great pick for your content delivery. However, for more advanced users, if you're looking to add your live stream to your web page, a certain amount of coding might be required.
Live video streaming has never been more accessible and especially during the times when audiences are growing and massively watching live-streams almost all the time, everywhere in the world. Although it is a big achievement for the industry, it comes with a lot of pressure to provide content with real-time interaction, entertainment, and information. OBS Studio, being a totally free tool, has made a major contribution to live streaming services.
In conclusion, OBS is a practical choice if you're looking for modern ways of content delivery, recording, and live streaming. Apart from customization options, you can configure the arrangement of the video/audio sources as per your requirements.