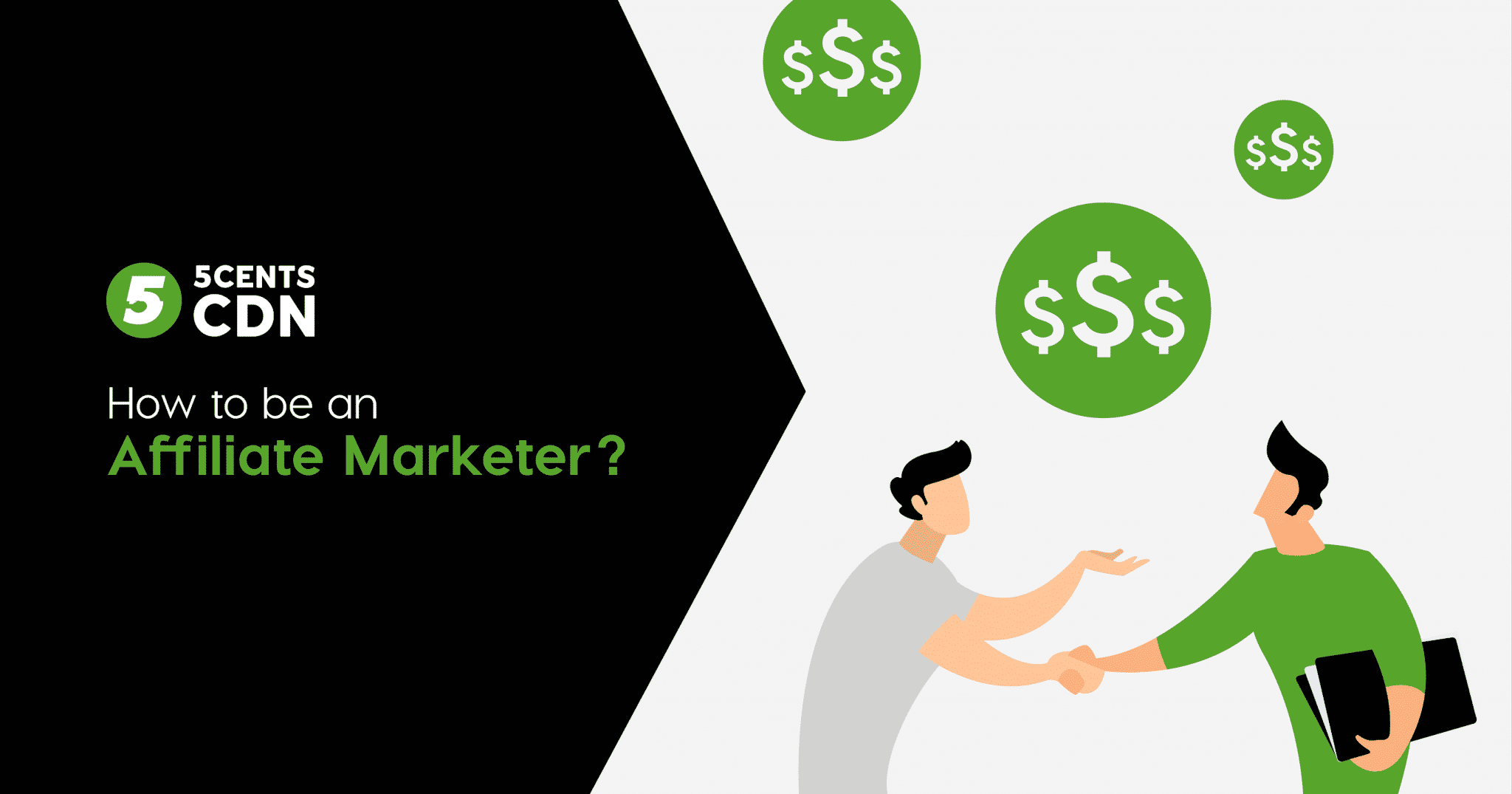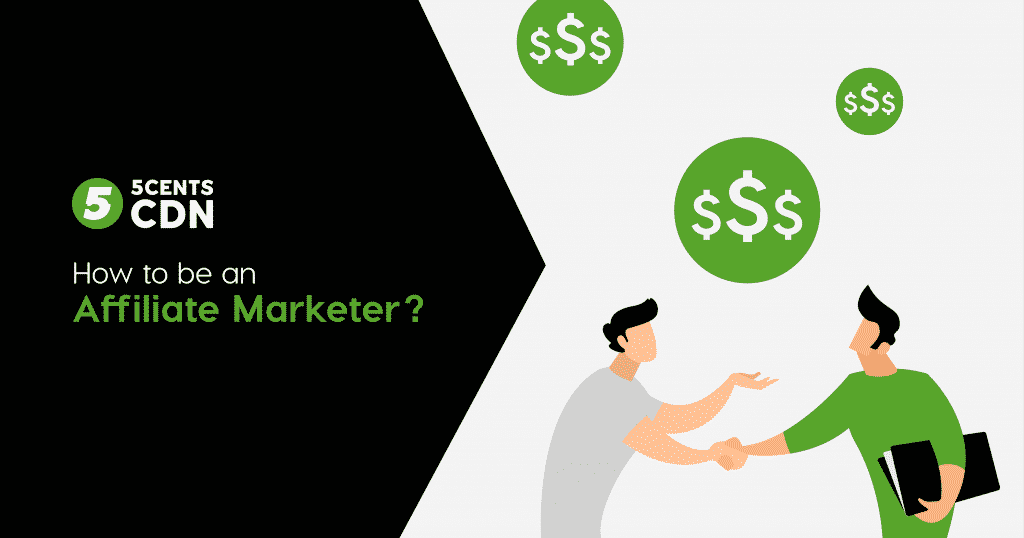 Before getting into the details on becoming partners, how about we touch base about the concept of affiliate marketing first? We're all familiar with the concept of partnership where all parties involved in a business or a project earn a commission. It's basically a program where you invest your time and efforts without having to worry about the technical stuff such as developing the project and anything that's directly related to the customer's needs.
The benefit of getting yourself associated with an established project is that you don't have to wait for a long time to start getting rewarded. Affiliate marketing can generate relatively passive income through commission. Once you get a hang of things, campaigning new products or updates among your current audience is extremely beneficial.
Although you can just get in touch with the sales team or find everything that is helpful in the terms of services section and get all the information on this matter, we believe that it's better to put all the basic stuff in front of you to help make your mind. Starting with the basic agreement knowledge, terms and conditions, we'll jump right on to some payment and billing info as well.
Become an affiliate marketer with 5centsCDN
5centsCDN's relationship with Partners can include a variety of tasks as we offer a great number of services. Our delivery of Services and Partners payment obligations are one of the most important factors to be considered while joining hands. Apart from that, we would really like those who are interested in hopping on board with us to become an affiliate that 5centsCDN only has an agreement with you, not your customers or the End Users.
Billings and Payments
As far as the finances are concerned, 5centsCDN will be solely responsible for establishing pricing. Us and the partners will be responsible for billing, payment, and collections with its End User in connection with the Services. Other than that, as far as technical aspects of the product and services are concerned, our team will be there to help the partners and the end-users 24×7, including troubleshooting and basic diagnostics year-round.
Once the agreement is effective, 5centsCDN pays the affiliate a single commission equal to one month of the Partners monthly recurring charges (MRC) which shall be determined as equal to the lesser of Partners MRC in the third month and the average MRC over months 1-3;
Or
an ongoing commission equal to a percentage of then cumulative MRC at the time payment is due. Let's make it easier by hypothetically creating a scenario:
If Partner's MRC is $5000.00 or less, then Partners shall receive a commission equal to 15% of it.
If Partners MRC is greater than $5,001.00, then Partners shall receive a commission equal to 20% of the amount.
Commissions
5centsCDN pays the partner 13.5% commission on a recurring basis. However, that's not the case if the partner elects a single commission payment by notifying us at buy@5centscdn.com. Such commission shall be due and payable to the partner after we receive payment for the first three months of services from the Partners, for the resale of services. We pay commissions for every signup that comes via your custom signup link. The visitors are tracked using cookies, so the users you have referred don't have to purchase instantly for you to receive the commission. Cookies last for up to 90 days following the initial visit.
We pay this commission to partners within thirty days after receiving the payment. If the partner's ongoing commission payment is less than $100.00 for any given month, we will defer the commission until the aggregate commission exceeds $100.00.
Moreover, you can check your affiliate commission under Dashboard>Account>Affiliates.

Does that make sense?
Ready to roll?
Go to portal home.
Click the Affiliates option.
On the redirected page, click Activate Affiliate Account option to enable.
You will get a dashboard on the redirected page. The dashboard contains the live statistics (clicks, signup, and conversations) along with your unique referral link. Other than that, you'll see the commission details and withdrawal options.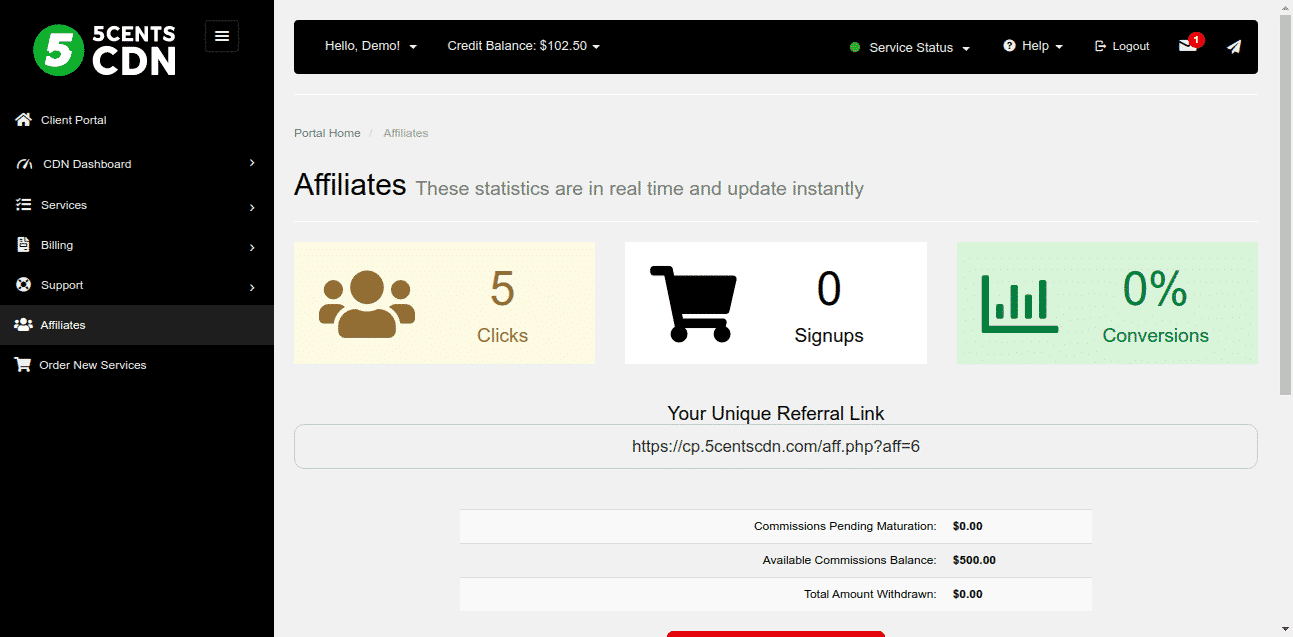 You're all set to share your unique referral URL with others. The system will generate the commission amount based on the signup and the product.