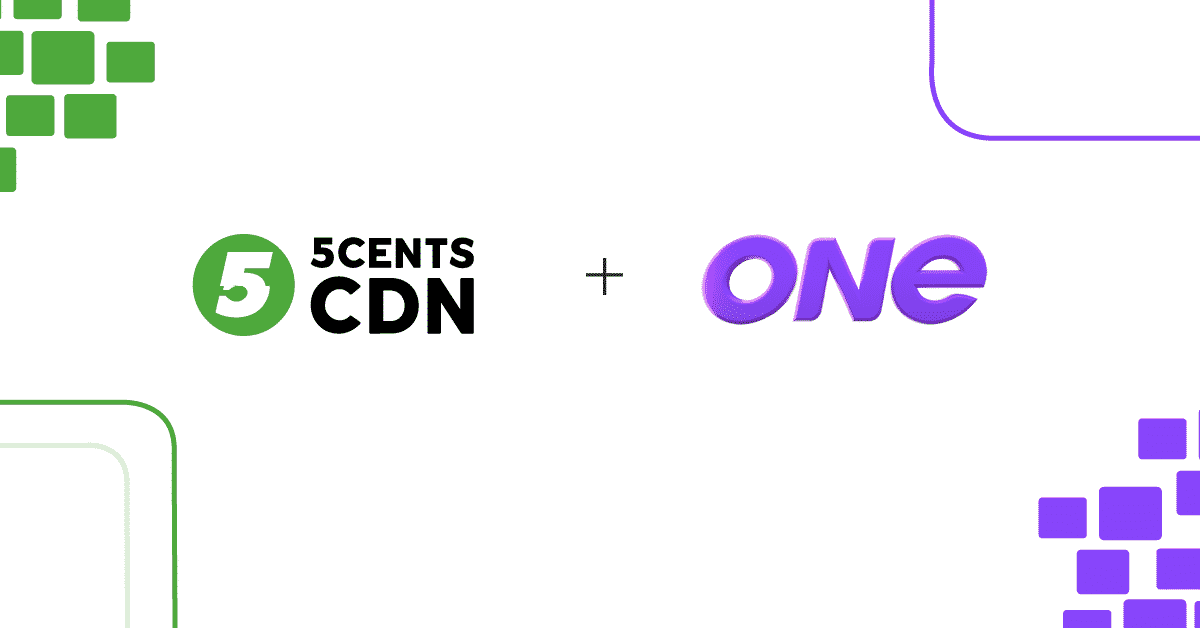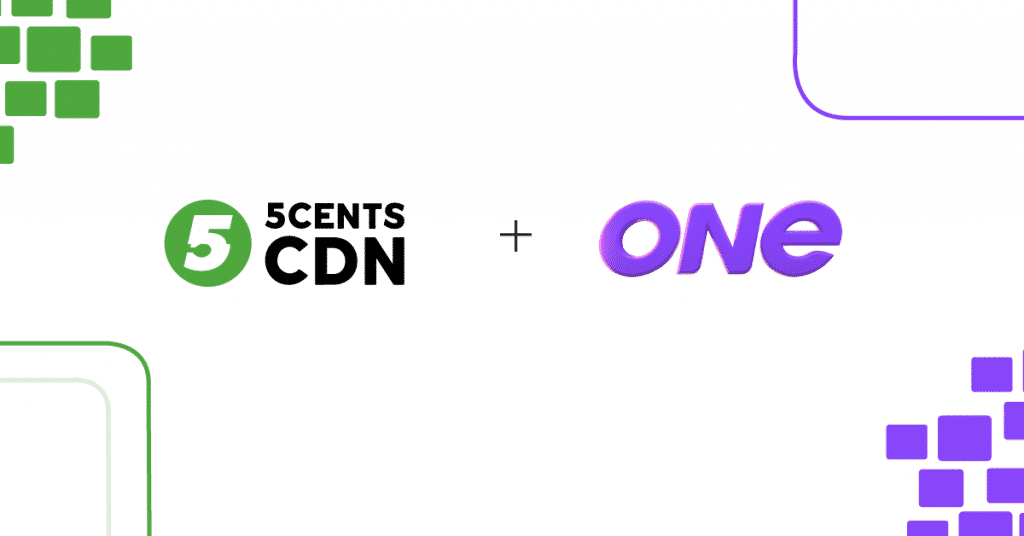 The Media company owned by Parthasarathy Ganesan provides an instructive example of how 5centsCDN provided them with the sturdy and effective OTT platform. This fast-growing company, 1Mediacast Pte Ltd Onetv.Asia, needed a CDN to ensure seamless streaming without compromising the quality of the content.
5centsCDN was their first choice as a service provider and fortunately enough, we delivered what they had expected from us. It didn't take long for them to explore our advanced features and relate to them so we welcomed them on board within a few weeks.
5centsCDN takes huge pride in our competitive OTT services and that is exactly what the director of the company Mr. Ganesan liked the most;
"Easy to test and start. Very affordable pricing was the specific feature that led me to choose 5centsCDN"
1Mediacast has experienced constructive changes in its overall content delivery infrastructure.