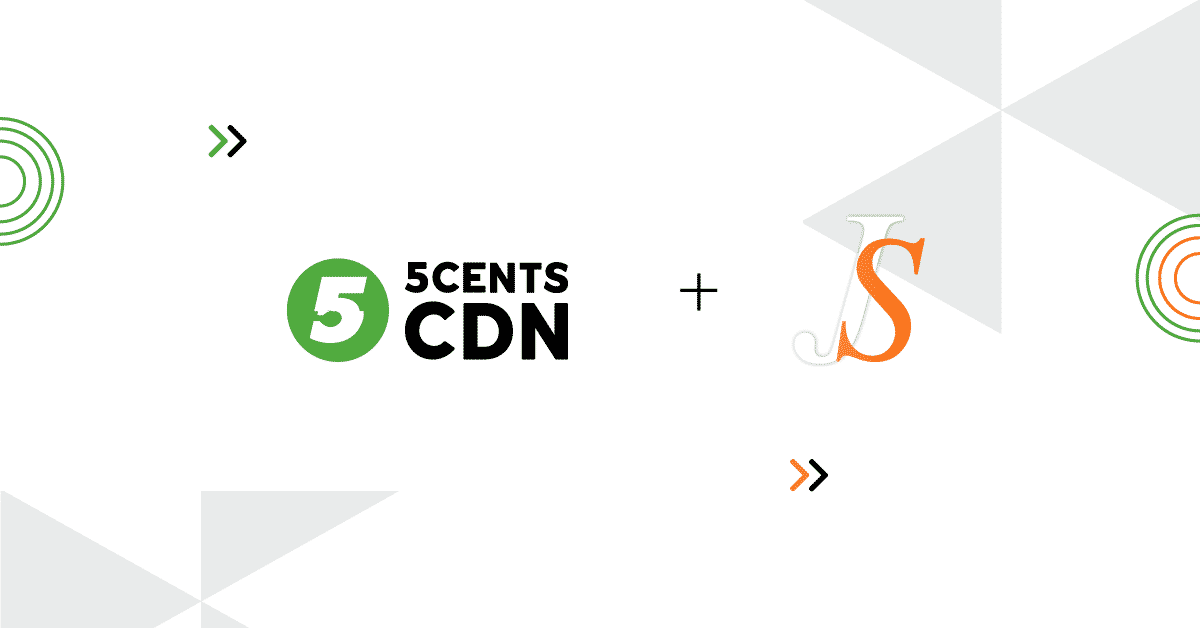 JesusStream is the world leader in internet innovation when it comes to religion.
It has been helping people keep in touch with their spiritual side even in the difficult times of social distancing over the past years. Live streaming of church services has been the real savior for many of us.
Live and VOD Streaming for church organizations is what JesusStream aims to achieve. They have been using other CDN platforms to fulfill their needs however, Pull Zone streaming from their origin Wowza server on AWS began to be an issue.
"Pull Zone wasn't working because I had configured my Wowza Streaming Engine improperly"

As soon as Chris reached out to us, the technical team traced down the issue and gave him guidance on how to fix the origin server.
Out of all the mighty features 5centsCDN has to offer, Live Encoding Pull Zone is what influenced Chris the most into opting-in our services. He was not new to this and had all the necessary knowledge about content delivery platforms which is why, he took his time, discovered a number of platforms before making a decision.
Having a 24/7 tech team available via chat is beyond amazing and that is what 5centsCDN is all about; we put our customers first.
"They are patient, knowledgeable, polite, and very effective. And, of course, always available even when I'm working on issues in the middle of the night"