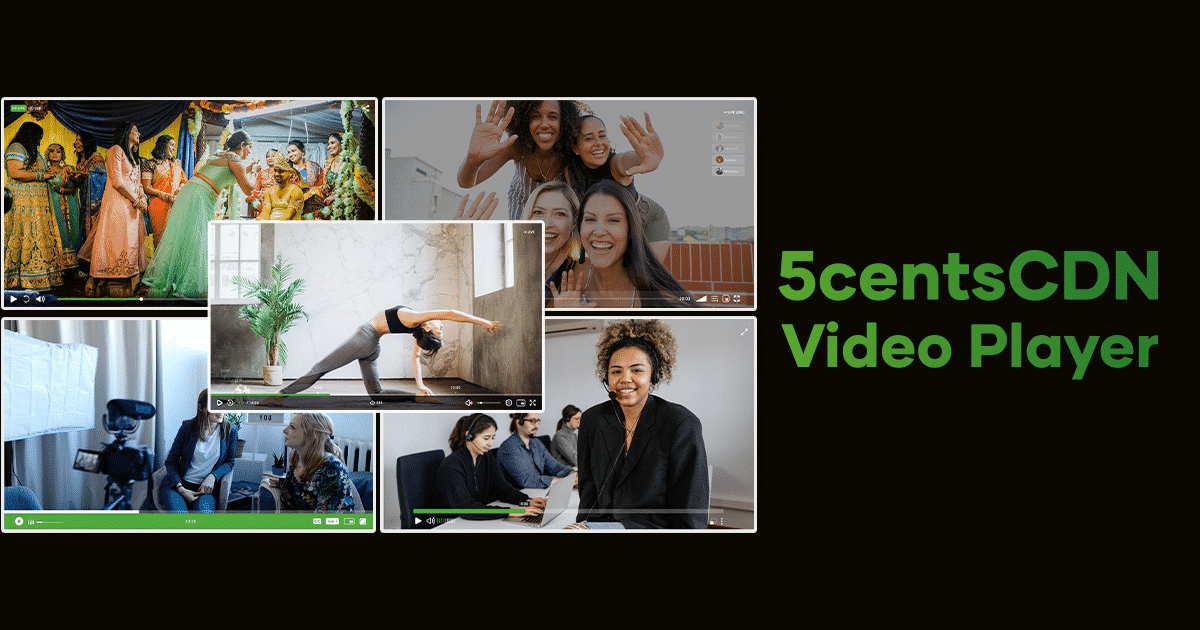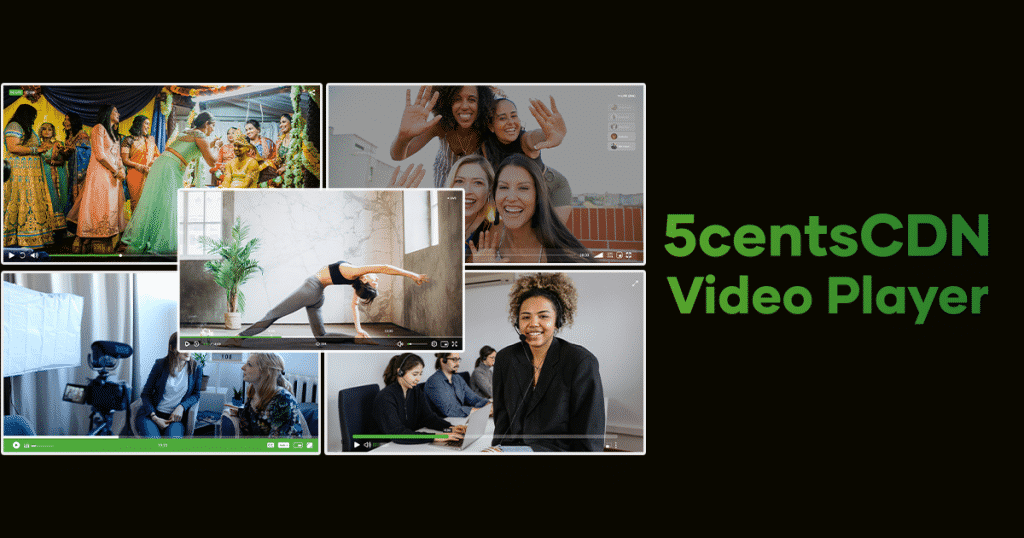 In today's digital world, CDNs offer an HTML5 video player for the best content delivery and viewing experience. Streamers can easily reach a wider audience with these players because they are highly compatible and versatile. 5centsCDN offers player that is an HTML5 player framework that includes in-depth analytics about your video across multiple platforms.
Media content providers use HTML5 video players to share video content with Internet users. The HTML5 technology was developed as a more universally compatible replacement for Adobe's Flash player. Since Steve Jobs announced that Apple devices would never support Flash players in 2012, the need for a compatible video player became crucial. Due to Apple's dominance, an alternative to a flash player was the only option.
Benefits of the HTML5 video player
HTML5 became a widely used video player as Flash phased out a couple of years ago. HTML5 video players work on almost any internet-enabled device since they are supported by all major operating systems and browsers. The platform provides the support broadcasters need in order to reach large audiences efficiently. Due to its popularity, it became the number-one broadcasting option very quickly. 
Adaptability
HTML5 video players are available for a wide variety of platforms and browsers. Simply by virtue of their compatibility, HTML5 can be very useful.
Flexible customization
In addition to being very customizable, HTML5 video players are also incredibly easy to use. The video player can be customized in size and aesthetic, as well as with different functions and buttons. Many HTML5 players are even adaptive, so they offer even more customization options.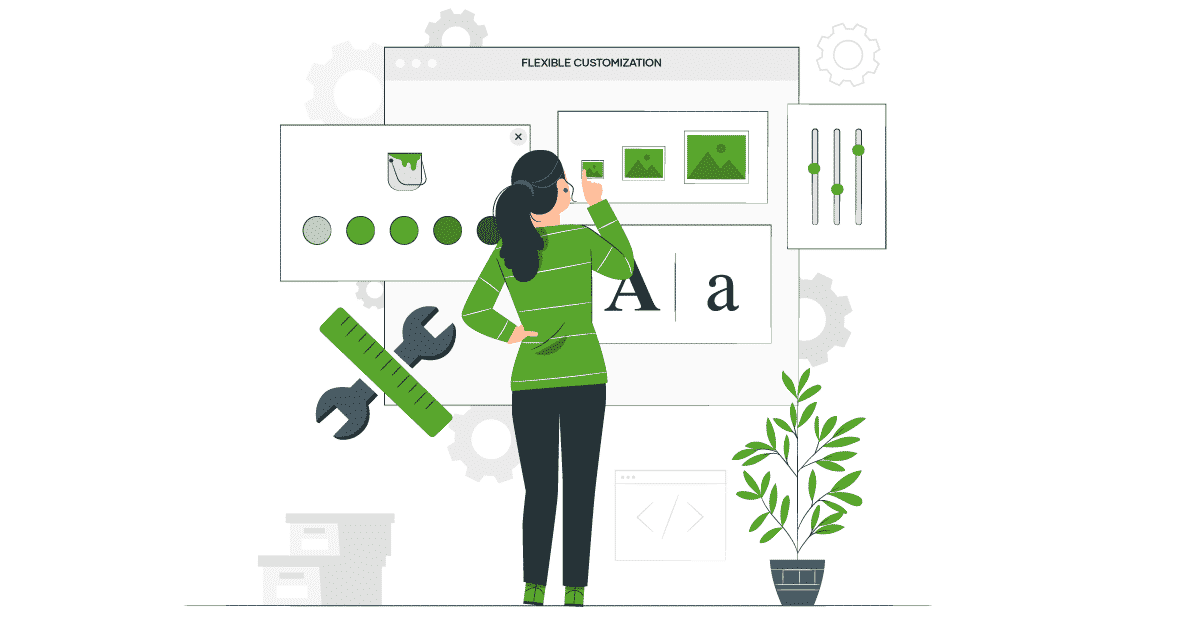 Inexpensive video player
You can find a wide range of free, open-source HTML5 video players online for broadcasters. In addition, HTML5 is commonly used by streaming platforms as well. The cost and accessibility of streaming video using this type of program are excellent.
Powerful analytics
You can utilize the powerful data that is gathered via player analytics to improve engagement and retention rates. It offers the chance to fix the issues before they lead to negative consequences so your customers' satisfaction rate stays high. As data speaks for itself, hence, can help you avoid an unpleasant situation by making improvements ahead of time. 
Overall, a video player lets you create a playlist add subtitles, play on loop, monetization, video acceleration, play on any browser, compatible with all devices, along with many other advanced features. Join 5centsCDN to experience the best video player for enhanced content quality, better speed, and higher revenue.